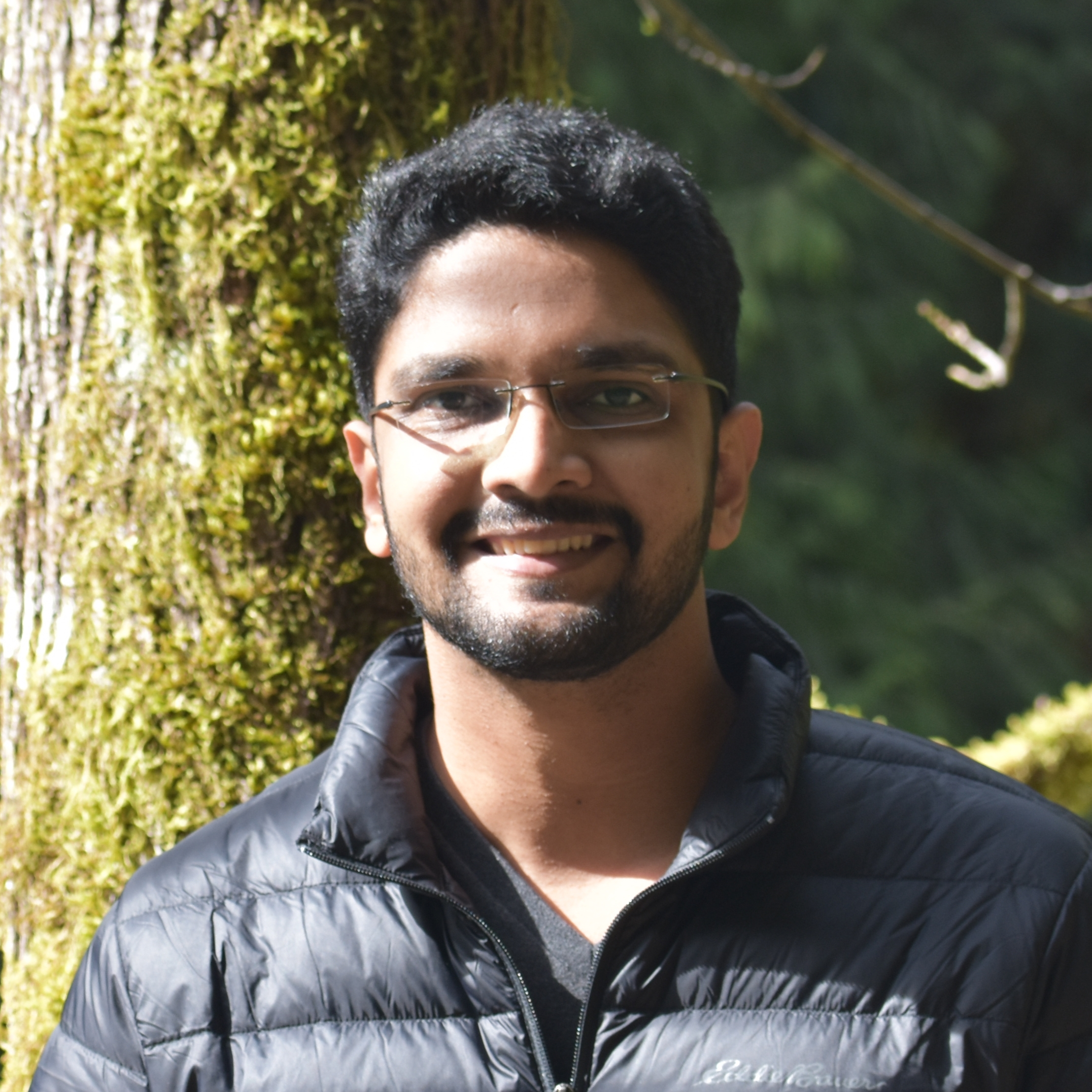 I am a third year Computer Science PhD student at the University of Southern California, conducting research in the Autonomous Networks Research Group under the guidance of Prof. Bhaskar Krishnamachari. My research interests are mainly in Computer Networks and Blockchain.
I received my B.Tech. in Information Technology from IIIT Allahabad in 2018. Between then and joining USC, I worked as a software engineer at Arista Networks, where I was part of the routing team.
Many eons ago, I used to write, mainly in my mother tongue Malayalam. Most of my works can be found at my personal blog.